MARKETING

AGENCY
IN CORAL GABLES
Our brand was founded under the principle of human creation, where the combination of two DNAs results in a new life. VOC Digital represents one of the DNAs necessary and the other half is the potential and vision of your brand.
Mix your ideas and projects with our modern and innovative style, together we will accomplish the most optimum result for your firm and we will meet all goals established. Below are some of our most important values.
We are an advertising and digital marketing agency located in Coral Gables, Florida. Our purpose is to develop and execute along side your company the best digital strategy possible.
For that reason we have re-amped our services, adjusting and emphasizing them on the necessities brands encounter now days.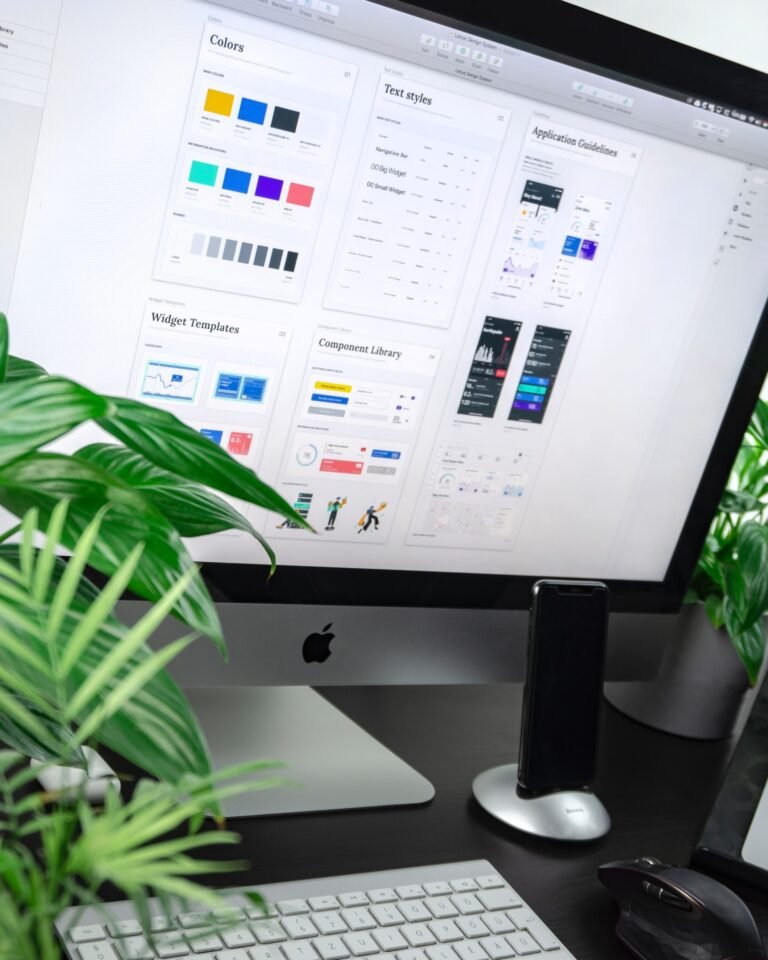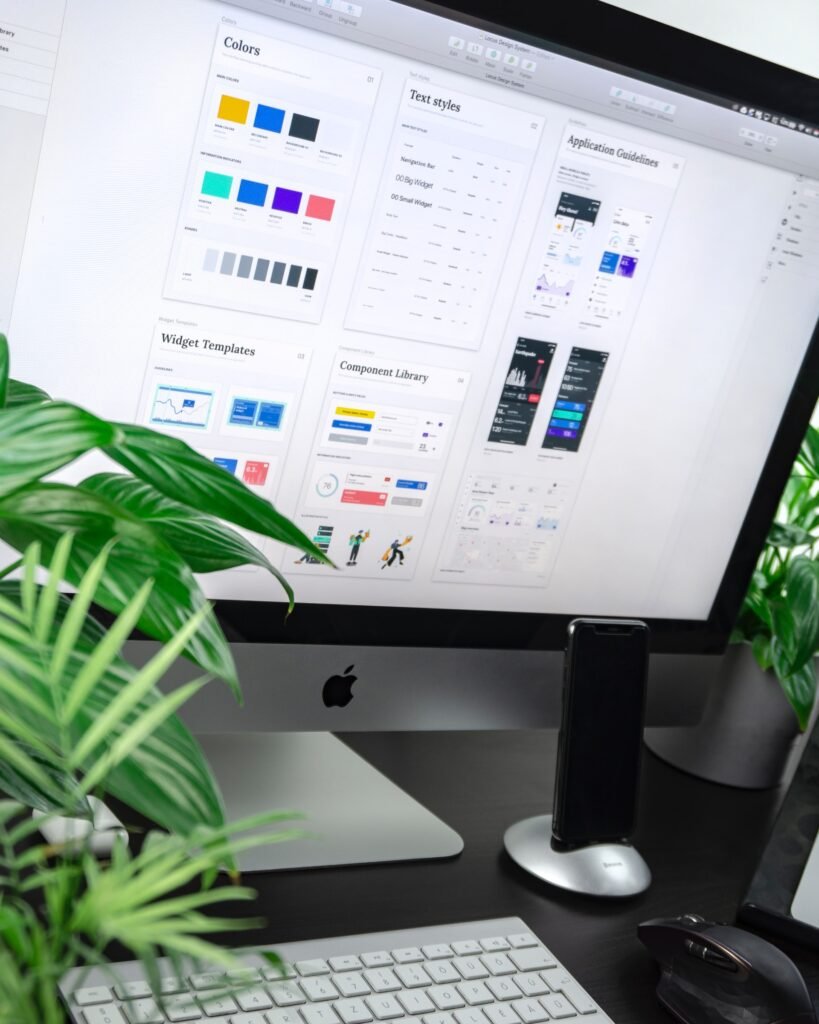 Our team is composed of professionals formed in the fields of Advertising, Business Organization, Finance, Leadership, and Marketing. In based of our internal knowledge, we are able to potentialize each department of your company. 
Leave your project with us, its the best decision you will make.
you know a little about us, now you know our services