Digital advertising has gone from being an option to becoming a necessity for many companies, with the internet as one of the largest markets where millions of people connect daily, not being there is to stop targeting a good segment of the market.
 With VOC Digital you will be able to carry out PPC and SEM advertising, opening new horizons for your company and expanding your network of clients.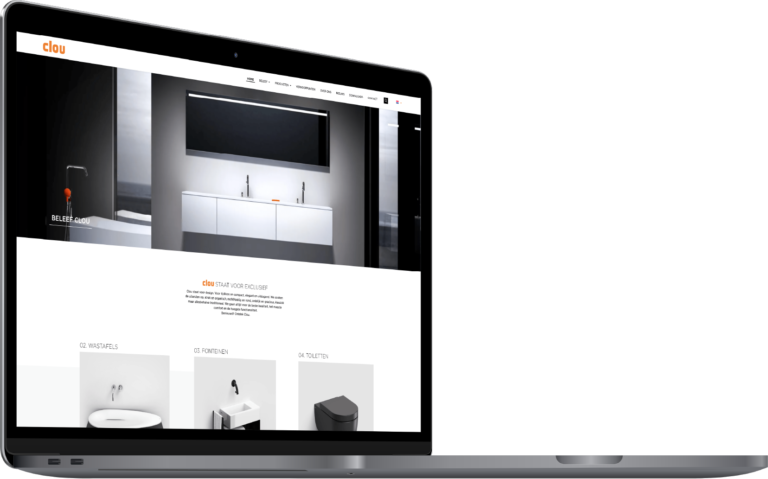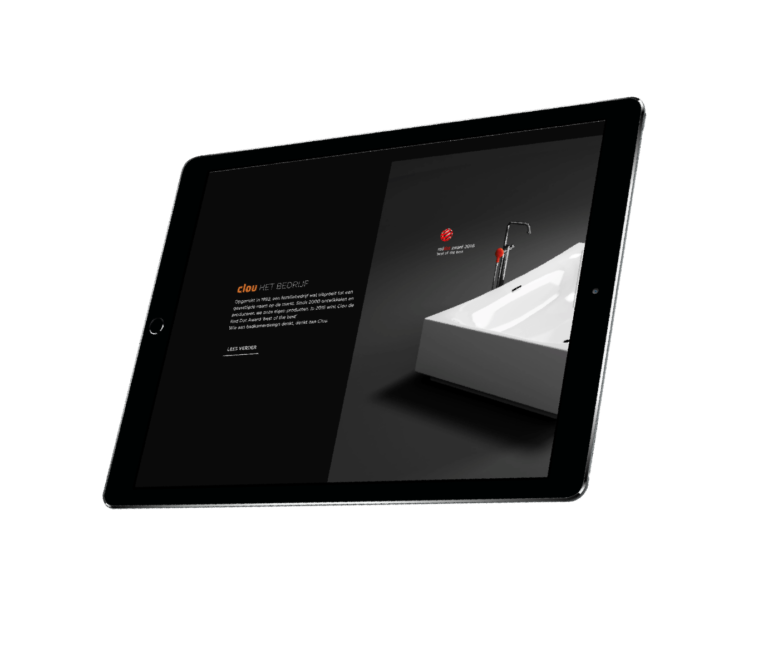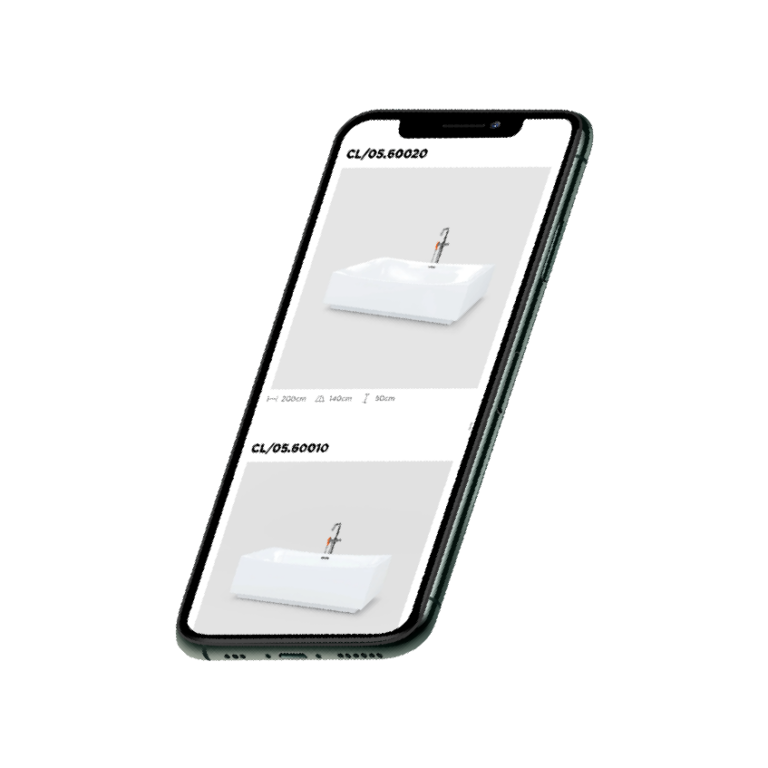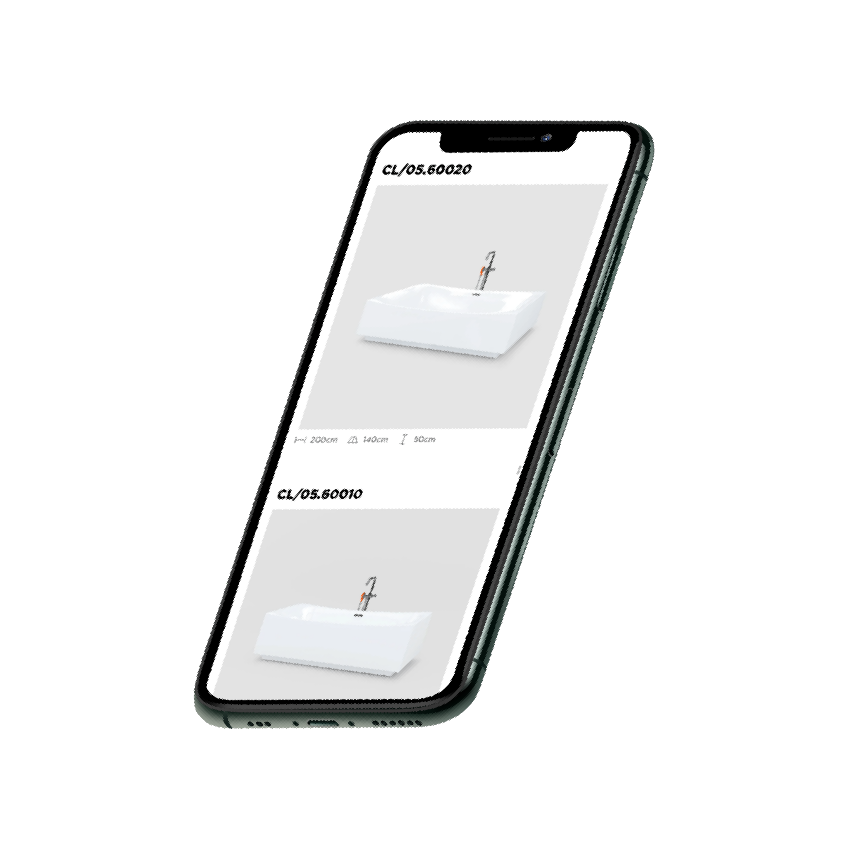 What is digital advertising?
It is the advertising that is promoted by digital means. At VOC Digital we work with PPC and SEM. PPC (Pay Per Click) is a model where the advertiser pays a small fee each time someone clicks on their advertisement, which directs potential customers to their website which increases their traffic and increases their chances of a sale. 
On the other hand, the SEM (Search Engine Marketing) model allows you to put your business in the first Google results of certain keywords that your client searches. This ad will direct consumers to your website and with each visit a small portion of the money is still paid. With this, your company will be among the first solutions to the needs of your customers, which will positively impact your sales.
Benefits of doing your digital
advertising with us
Digital advertising can serve your business in different ways
Big profit for a small investment
The fee you must pay for each click on your advertisements is nothing compared to the earnings that this visit to your website can mean.
Doing it right will cost you less
Google Ads charge less for each click on an ad that meets certain conditions, so having a well-structured campaign will also save you money
Get more visits quickly With an SEM campaign
you can see almost immediate results, unlike other strategies to get visits to your website organically
A great way to get noticed
These strategies are widely used due to their effectiveness and usefulness.
You will be able to choose a very specific target audience to direct your advertisements and thus reach exactly the people you want.
Total control over the campaigns
You will be able to allocate exactly how much money you want to invest in your campaign and changes can be made on the fly if something does not work.
Do you want to make your company known in the digital world?
Solve all your doubts with us and meet your goals.
Frequently asked questions about digital advertising
We have other services
that may interest you.
We are your marketing agency at hand, do not hesitate to write to us to finalize your projects.