The SMS marketing service allows you to send your customers short text messages with promotions, reminders, notifications, and other important information about your business. It is an effective and direct form of communication with multiple uses that will allow you to be in the know reach of your customers and facilitate many processes.
With VOC Digital you can implement in your business the tool you need to help your users, increase sales, and generate loyalty to your brand.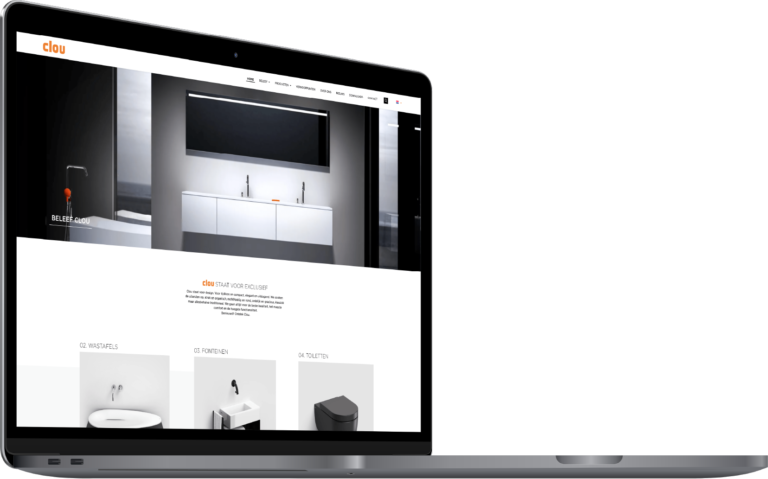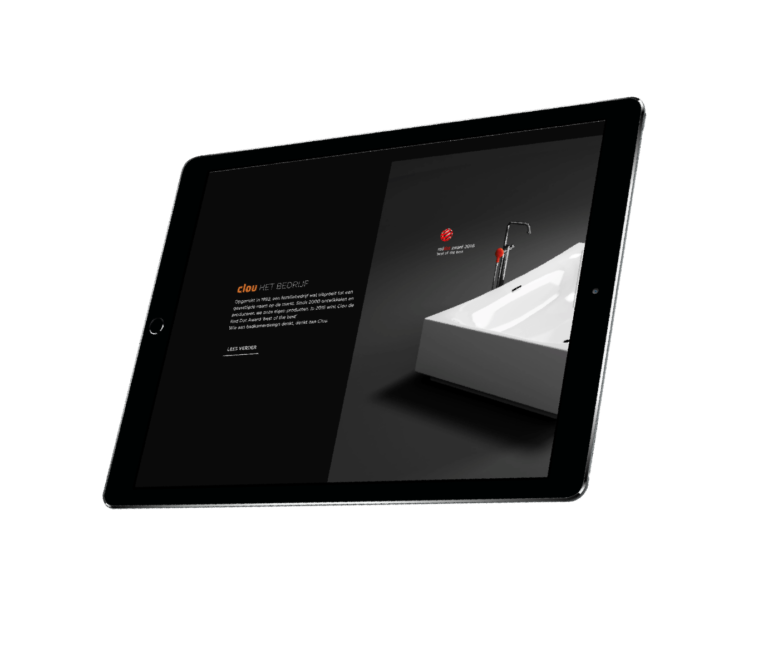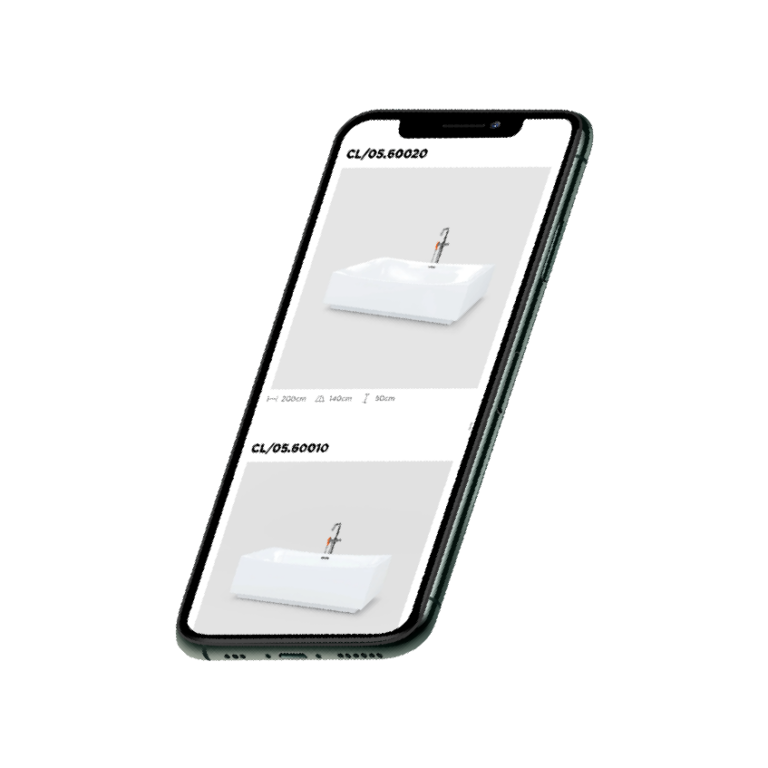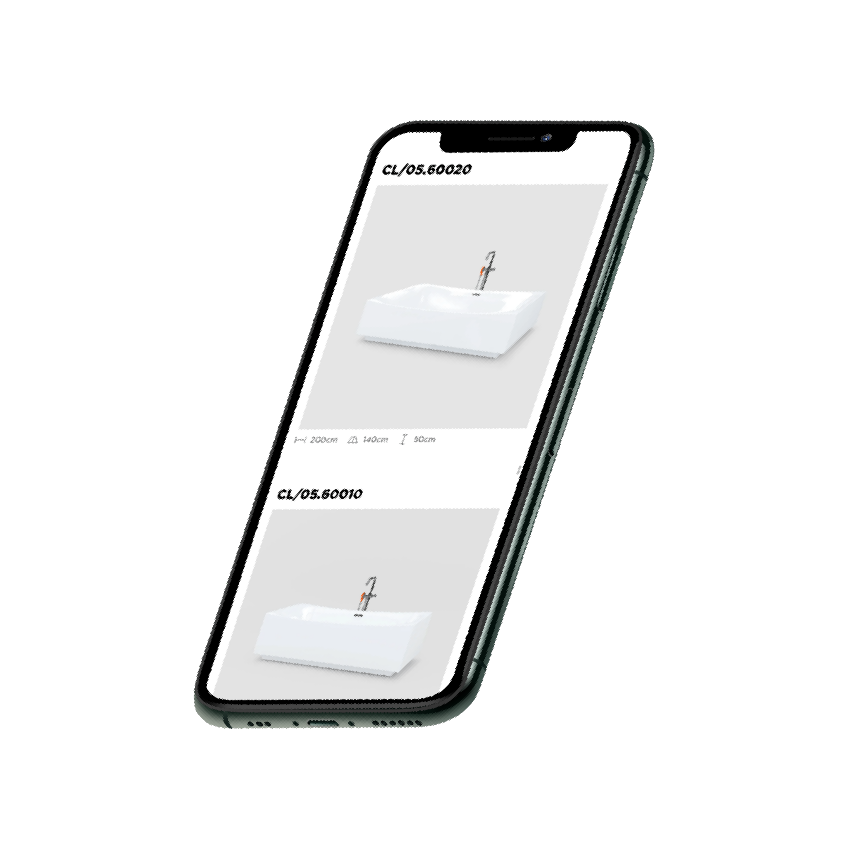 What is the SMS Marketing service?
It is a technique that sends short text messages to your clients' cell phones, allowing them to have your company in their pocket. This communication channel is very effective and allows you to send messages to specific customers to mass messages to expand your audience and reach more people. It is a great ally to streamline processes, provide convenience and agility to your consumers.
At VOC Digital we will help you make life easier for your clients and grow your business with our SMS marketing service.
Benefits of hiring the SMS marketing
service with us
The SMS marketing service brings multiple benefits for your business
Method preferred by customers
Many prefer it over phone calls and do not mind receiving these messages, having control of when to open or answer them
90% of people will read your text messages in the first 3 minutes. They are a highly effective option for communicating urgent messages
Sending mass messages that reach all your customers directly has never been so economical. This method will save you money effectively
Most have cell phones now
Take advantage of this fact to reach many people, achieve fast communication and without the need for internet
Large percentage of interaction
The brevity and ease of understanding the SMS and the notification they generate when received makes them have a large percentage of interaction with their users
Boost your online commerce
You can include links and discount coupons that will increase your sales and bring more traffic to your website
Do you want to know how this service can be adapted to your business?
VOC Digital we are at your disposal to answer all your doubts and carry out projects. ¡Do not hesitate to contact us!
Frequently asked questions about our SMS marketing service
Let's start writing
your success story
Our services go beyond this, write to us to discover everything we can do for your company.