The email marketing service allows you to communicate directly with potential customers, maintain the loyalty of the customers you already have and increase your sales, generating confidence in your business and remembrance. Used well, it is a powerful tool that you can customize to deliver the right message to specific customers.
At VOC Digital we take care of everything, giving you the best service from professionals.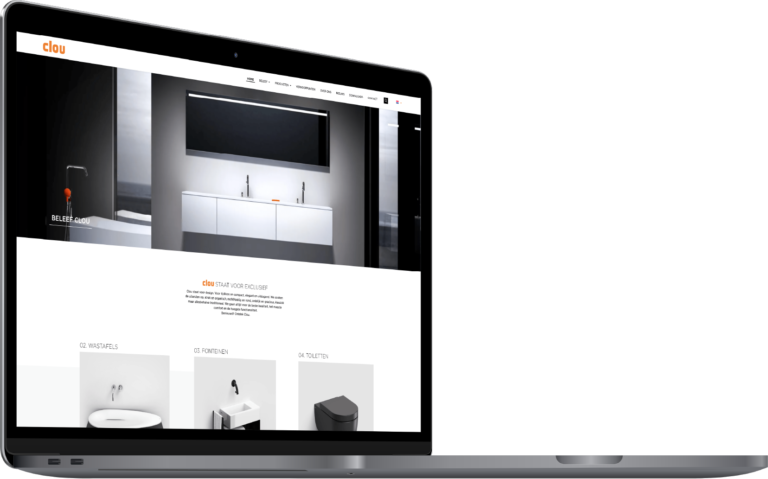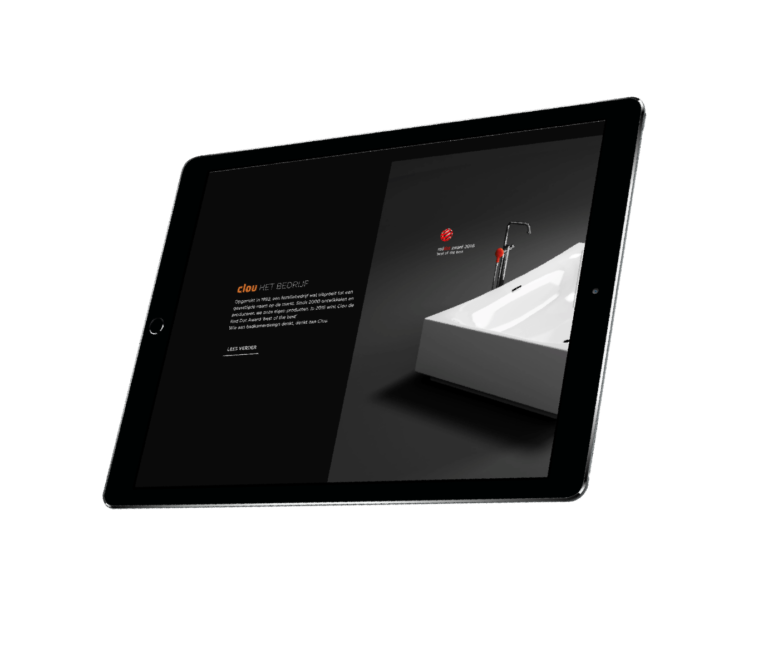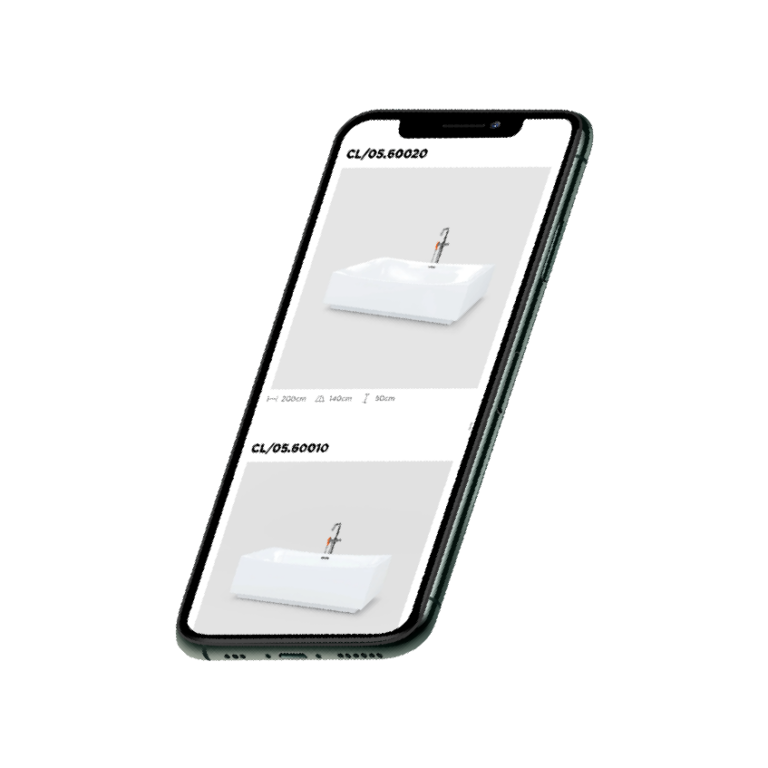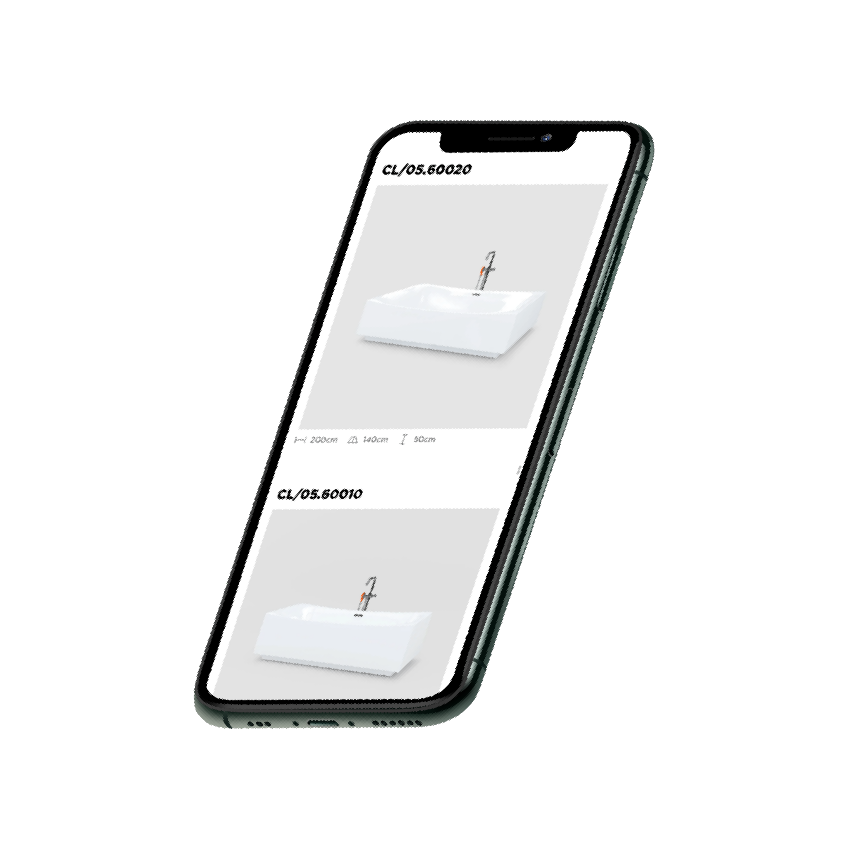 What is the email marketing service?
It is a service that allows you to send emails to a database that have been provided in many cases voluntarily by the consumer himself. With this you have the possibility to be in the daily life of your clients or potential clients, maintain their interest in your brand and even get them to recommend it to other people.
With VOC Digital you can have an email marketing strategy that takes into account your audience, the needs of your business, the objectives and scope you want to have, achieving a great impact and taking full advantage of this great tool.
Benefits of hiring the email
marketing service with us
The email marketing service has multiple advantages for your business
You can easily send the same message to a large number of people, no matter where they are in the world.
Low costs and great benefits
It is a favorite tool for marketing because it does not cost as much as other campaigns and well used it can produce great profits.
A message your customers ask to receive
It is a unique opportunity where your same customers show an interest in receiving more information about your company and keeping up with it.
You can speak to your clients by name and design the emails to be delivered to a certain segment of your audience, ensuring that they are interested in the information sent.
You can include different formats within your email, adding gifs, images, graphics, and even videos. There is no character limit, and you can have the layout you wan.
You will have access to several metrics that will allow you to know the impact of your emails, how many people open it and how they interact with them.
WHAT ARE YOU WAITING TO HAVE YOUR RESERVATION WEB PAGE?
Tell us about your company and we will take care of the rest.
Frequently asked questions about our email marketing service
We have other services
that may interest you.
We are your marketing agency at hand, do not hesitate to write to us to finalize your projects.