Having a multi-language website will allow your business to expand the market and impact more people in the world, and your customers will be able to feel the comfort of navigating your site in their mother tongue easily and quickly.
At VOC Digital we are experts, and we will provide you with the best service so that your website has content in multiple languages.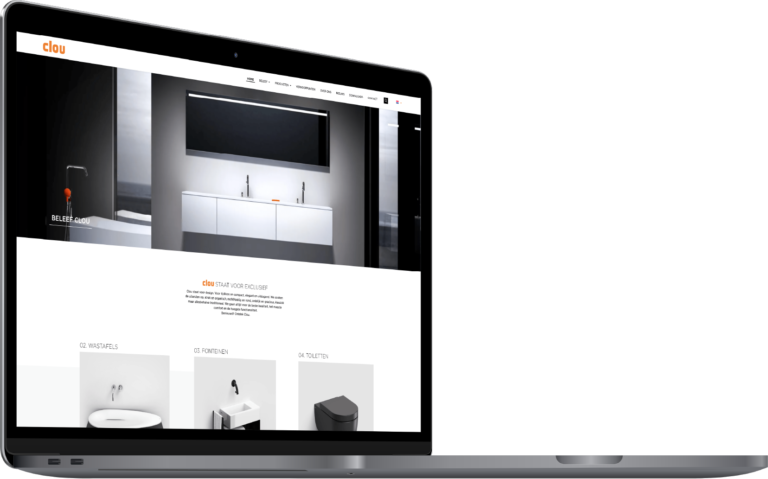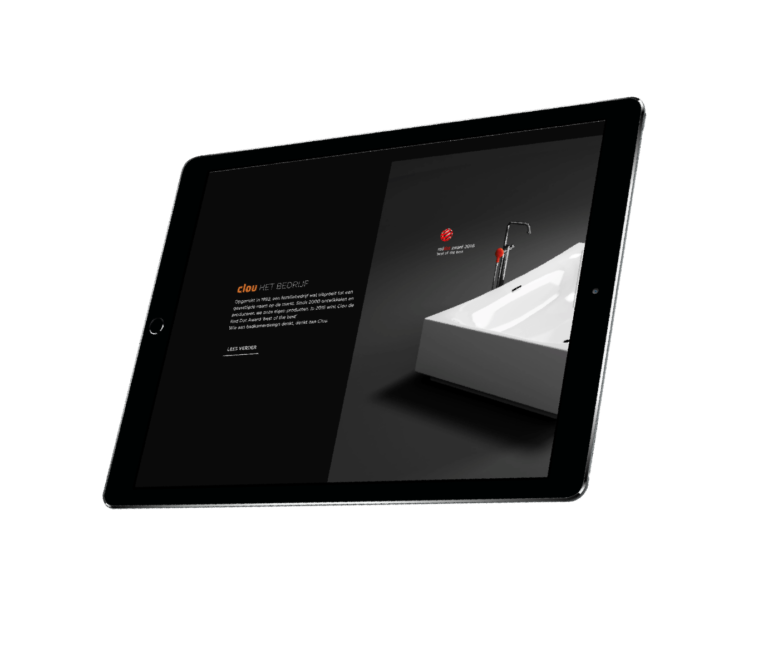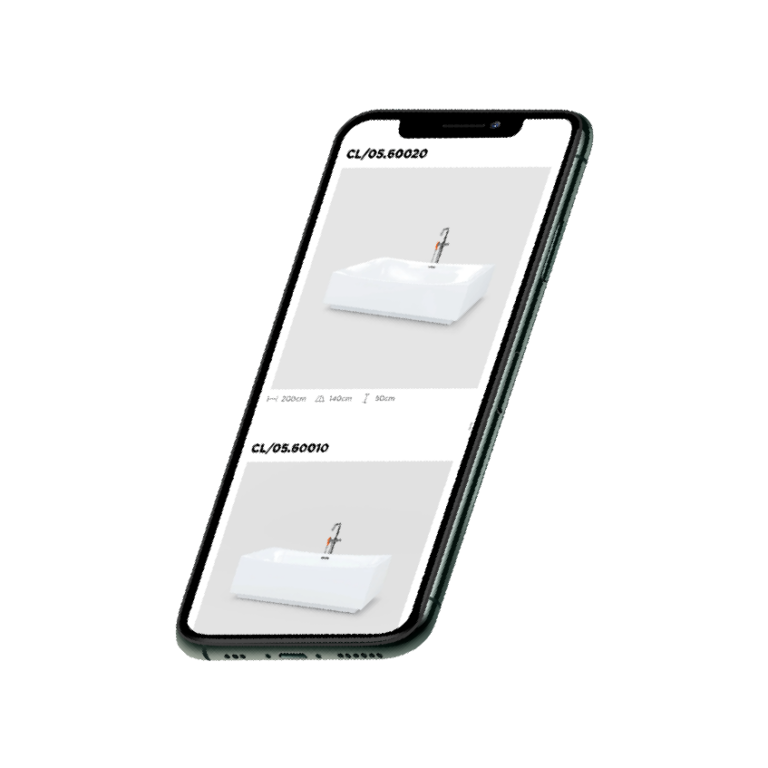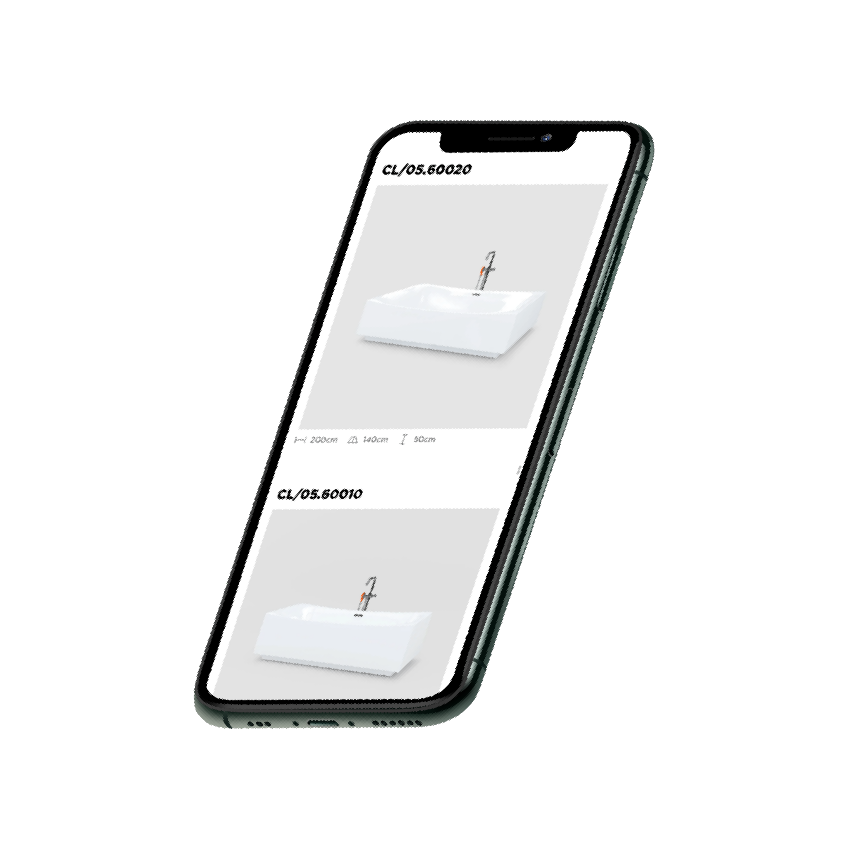 What are multi-language websites?
Multi-language websites are arranged for their users to translate content in multiple languages, making their navigation more comfortable, attracting them with their mother tongue and with the ease of one click for this transformation to take place.
With VOC Digital you can create your website with the languages you want, in addition to its logical structure and a modern design at the forefront of web design.
Benefits of creating your
multi-language website with us
Do you want to reach more people and give your business a more international tint? You are surely interested in this
Get a website that allows you to reach more people who are searching for your products or services around the world.
More customers, more sales
Use your multi-language website to expand your customer base and at the same time, your sales volume.
Thinking of your customers
By having multiple language alternatives on your website, you are showing your customers that you care about them and their comfort while browsing your site.
Creating business relationships in your native language is a very faithful sign of trust and credibility.
We have strict and rigorous quality controls, before launching your multi-language website, we make sure that everything is ready.
We take care of planning each stage of the process in detail, assigning each task to a specific profile.
Do you need help? VOC Digital is here to advise you
We specialize in the design and creation of bilingual or multilingual websites.
Frequently asked questions about our service
WE HAVE OTHER SERVICES THAT MAY INTEREST YOU
We are your marketing agency at hand, in addition to designing your website in multiple languages we can do much more for you.