Traditional media continues to be a powerful strategy to reach your customers in a closer and more tangible way, giving them the ability to interact with your brand in the real world. Whether with flyers, billboards, cards presentación, souvenirs, videos for traditional media or pieces in the press, traditional advertising will allow you to reach the largest audience found in these media.
At VOC Digital we take care of the entire traditional advertising planning and design process, guaranteeing high quality.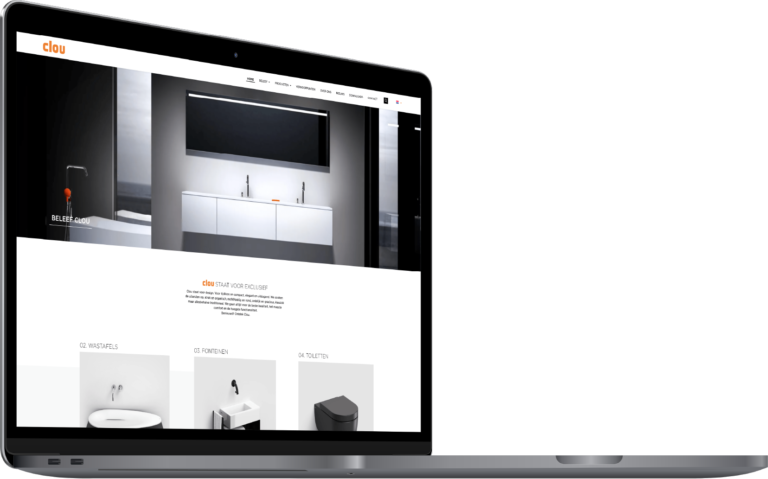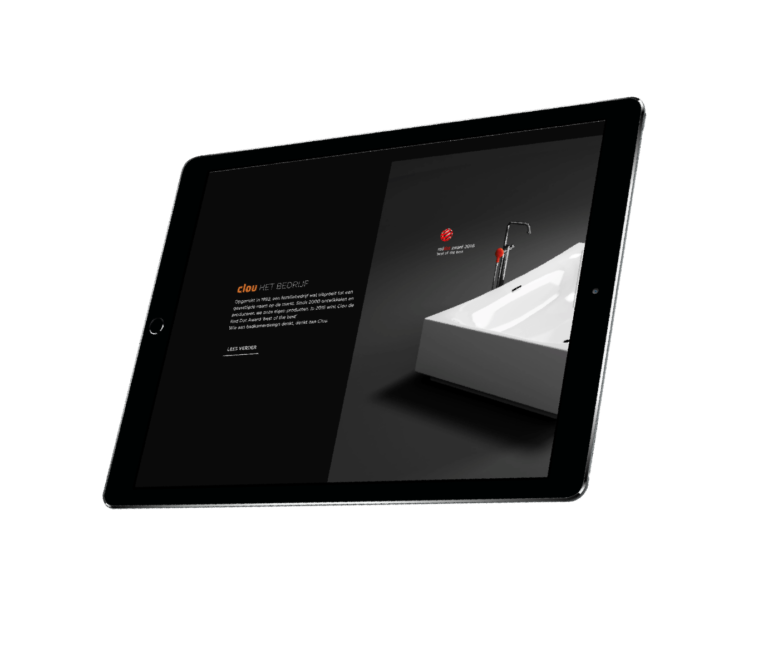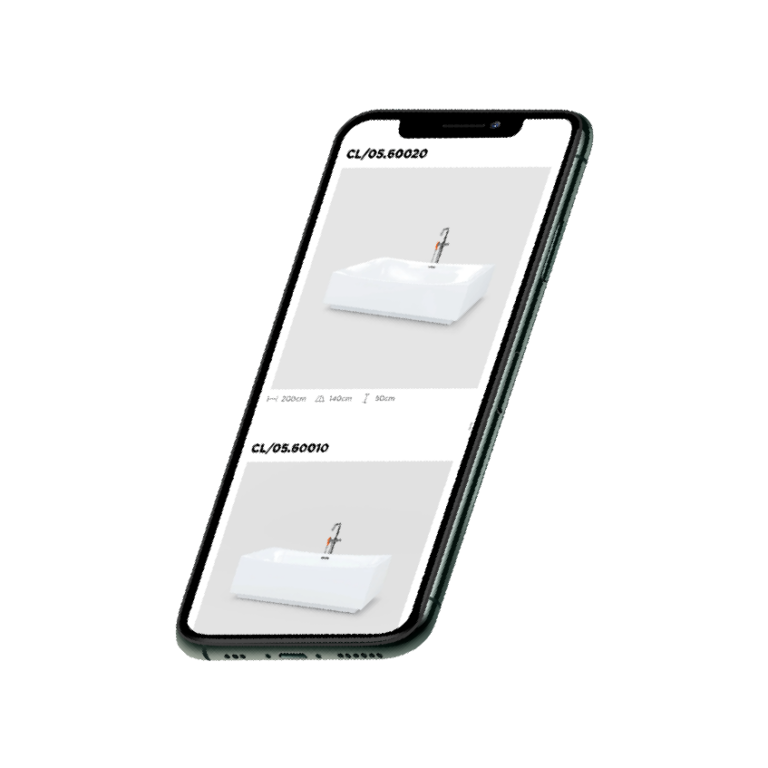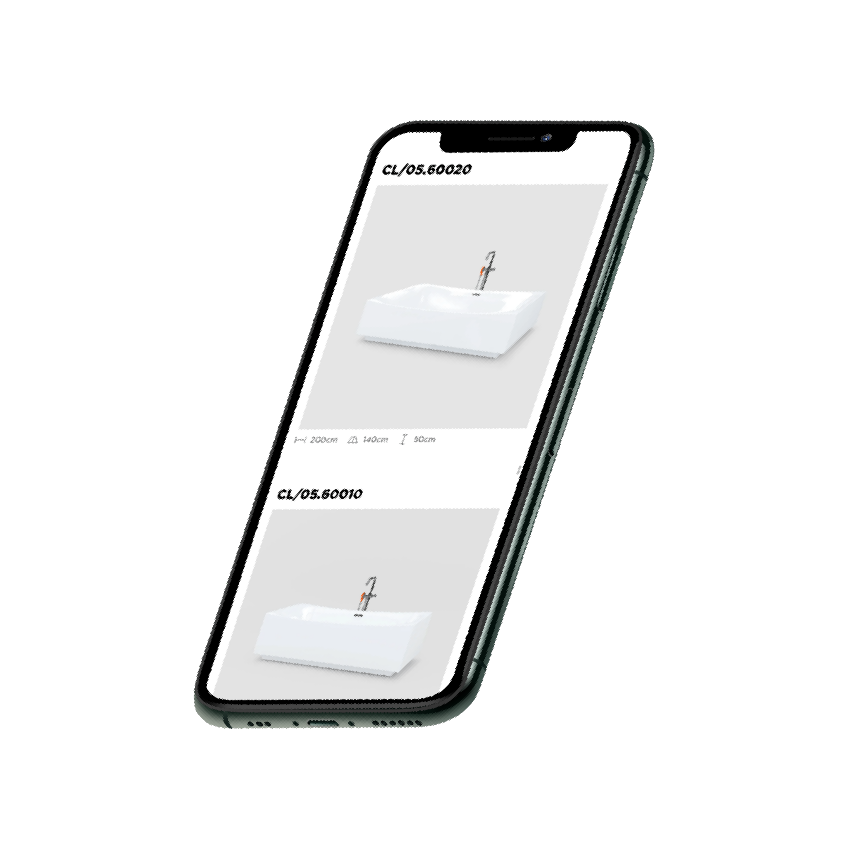 What is traditional advertising?
It is a way of promoting your products and / or services through mass media such as print media, television, radio, billboards, among others. In a world where digital is constantly growing, some people forget that tradition continues to work, allowing you to reach many people and positively impact the growth of your business.
With VOC Digital you will be able to make the traditional advertising project you have in mind come true, we will facilitate the entire process with the quality of the result and your satisfaction with it as a priority.
Benefits of doing traditional
advertising with us
Traditional advertising has many advantages for your business that you should consider
Reach people beyond the internet
Not all industries and not all customers are on the internet, sometimes it is still necessary to use other means to reach these consumers.
The traditional media audience is still huge, and a single ad can reach thousands of people.
Advertising that involves the senses
It is a type of advertising that can include contact, smell, sight and sometimes even taste with tastings of your products. This can generate greater recall in the consumer.
Build a closer connection with your customers
This advertising allows you to connect with your local audience at a closer level, which makes you feel.
Being much older, traditional media can be more reliable for many people and what is promoted there can carry more weight
A complete and professional service
We have a team of experts who will do your advertising campaign, graphic pieces, printing, and everything your project needs
ALL THE ALTERNATIVES WORK, WE WILL HELP YOU
Tell us about your company and we will take care of the rest.
Frequently asked questions about our traditional advertising service
Our services go beyond this,
write to us to discover everything
we can do for your company.
Traditional advertising is only part of the services we have for you.