Physical stores can be limiting and ignore the increasingly strong trend of online commerce. At VOC Digital we design your online store where you can offer all kinds of products, expand your market, and make life easier for your customers.
A great tool to expand the possibilities of your business and not be left behind in the face of the demands of today's world.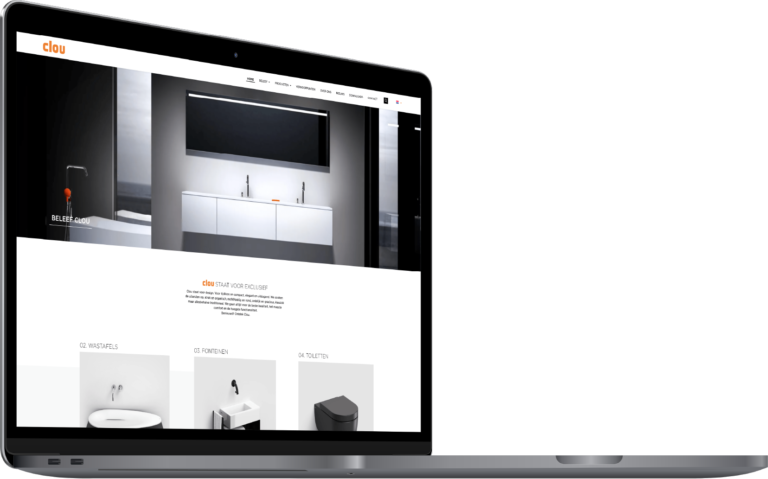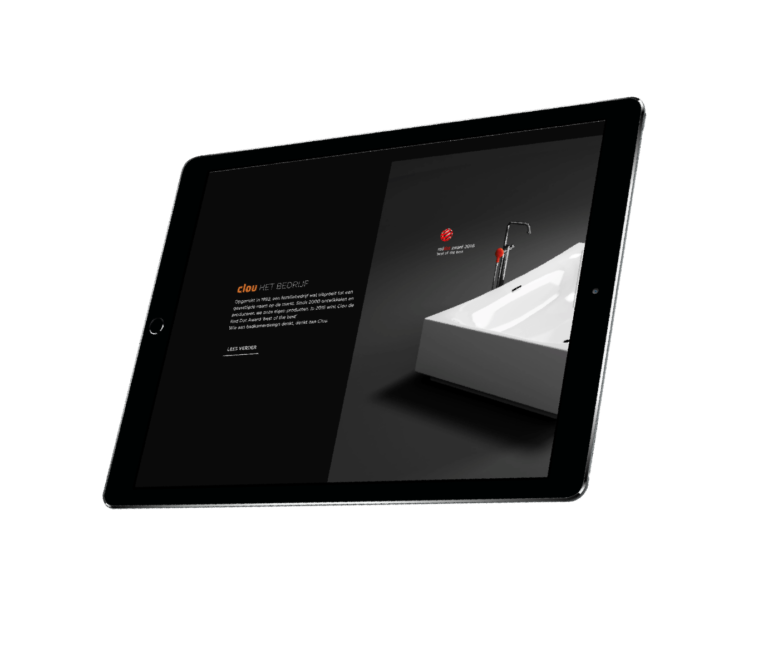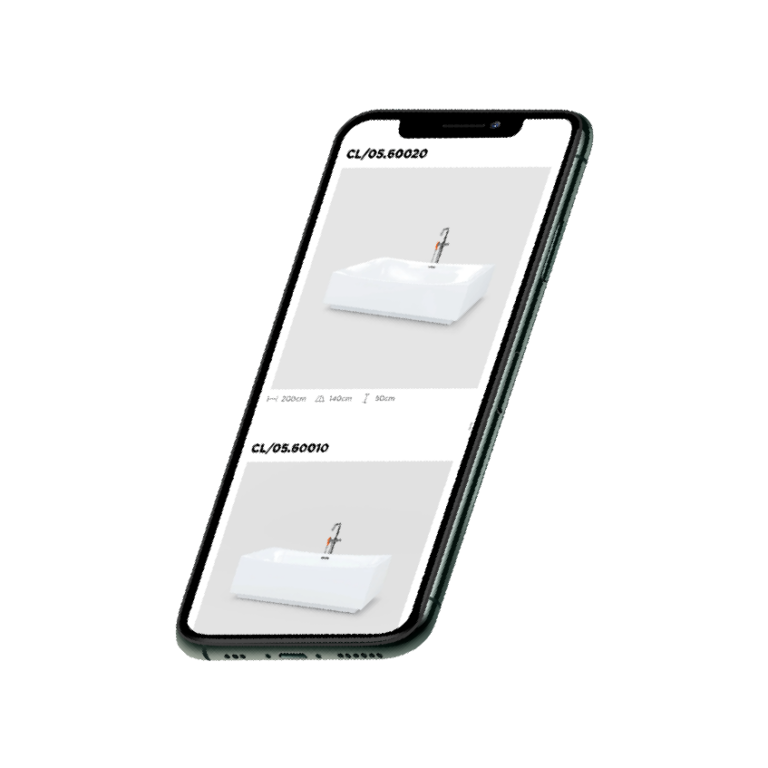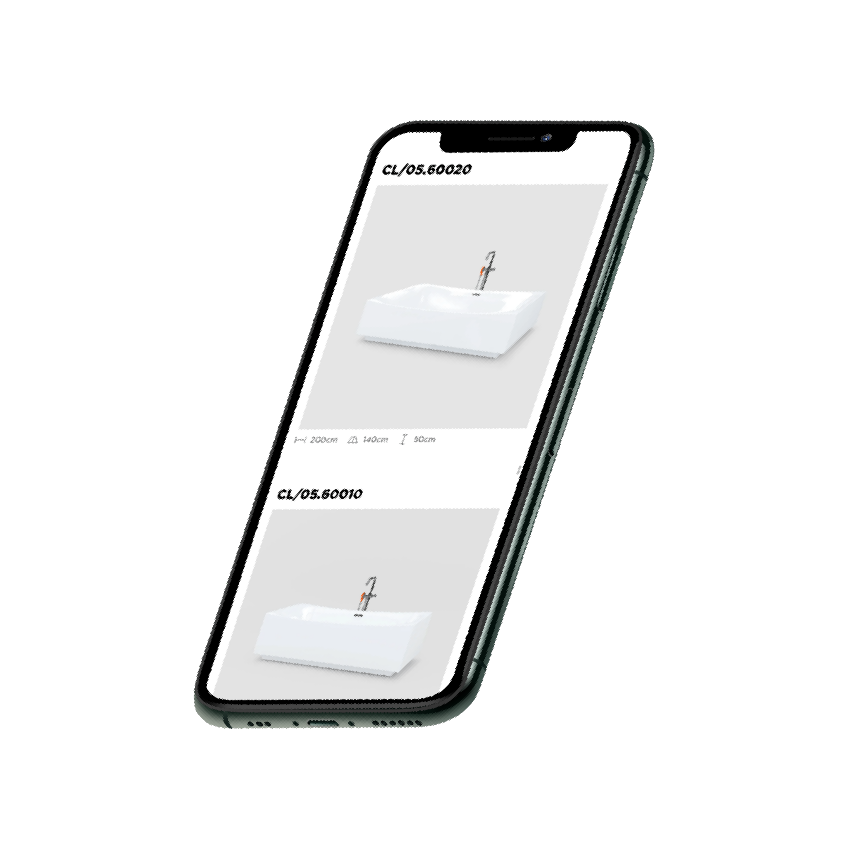 What is an E-commerce website?
Offer your products online with this website that includes a catalog, information and image of each product, a shopping cart within the web and the possibility of connecting different payment methods. In addition, you can also add sections with relevant information about your business to solve all the doubts of your customers and encourage their purchase. An intuitive site made to facilitate your online sales and expand your customer network.
Benefits of contracting
with us
Hiring our E-commerce design service brings great advantages for your company
Have an efficient site that streamlines the purchase processes without unnecessary steps.
Expand your customer network
Your store is no longer limited to a geographic space, and you will be able to reach many more people interested in your products.
Forget about schedules, your business will always be available to receive orders when your client needs it.
An online store implies a significant saving in money compared to a physical one and you can invest it in offering a better experience to your customers.
A seal of credibility for your business
A well-designed website will give your customers confidence when buying your services.
Service adapted to your company
We will adapt to your brand identity to create a site that speaks for your company.
Take your sales to another level
Tell us about your company and we will take care of the rest.
Frequently asked questions about our e-commerce design service
Debit and credit cards, virtual payment methods such as Paypal and you can also offer cash on delivery services if you wish.
It can include a photograph, a detailed view of the product, name, price, description, quantity, among others.
What platform do you use to create e-commerce and how much commission do you charge?
At VOC Digital we use WordPress to design your e-commerce which has the benefit of not charging a commission for each sale you make, unlike other platforms such as Shopify, eBay, Amazon, or Etsy.
If it is possible to make updates and changes to the site once you purchase our services, you will have all the credentials and control over your e-commerce.
An e-commerce site is not what you are looking for?
We have many more services that may interest you. Let's talk and take your company beyond its limits.