There is no better business card than a website where you can easily display everything your customers need to know about your business, it adds professionalism and can help you attract new customers and opportunities. With VOC Digital you can get this basic site that comes with great benefits.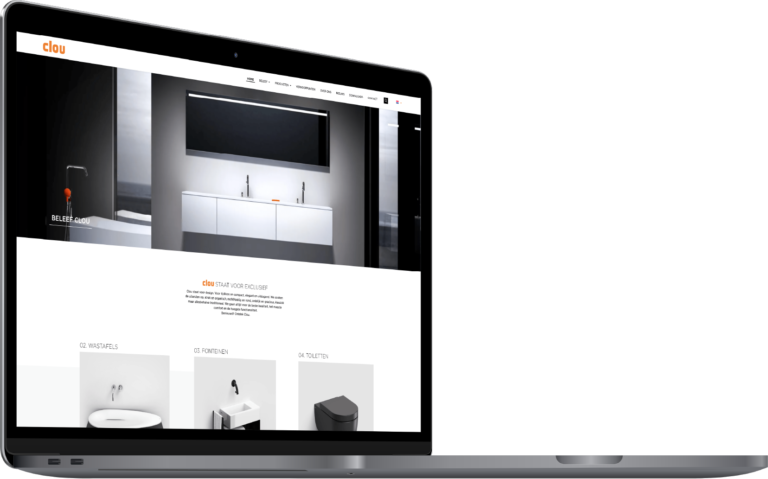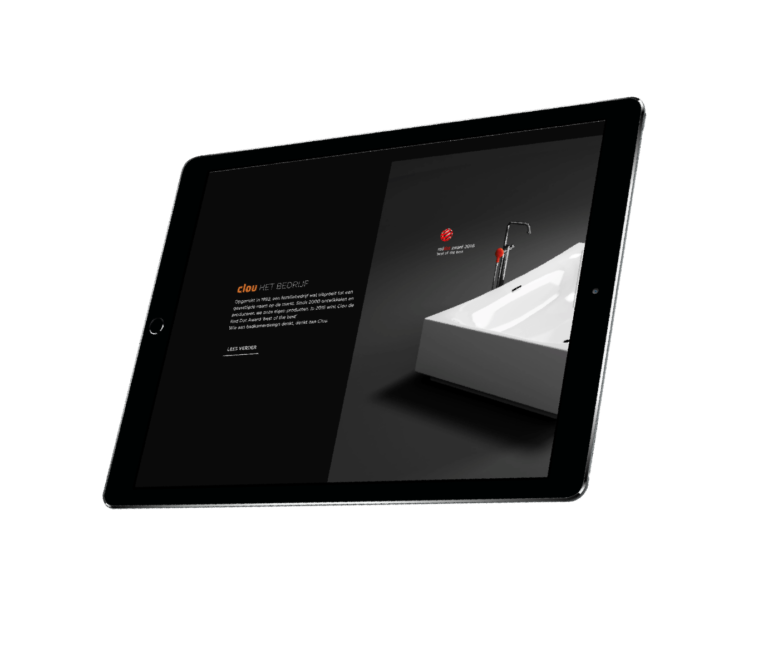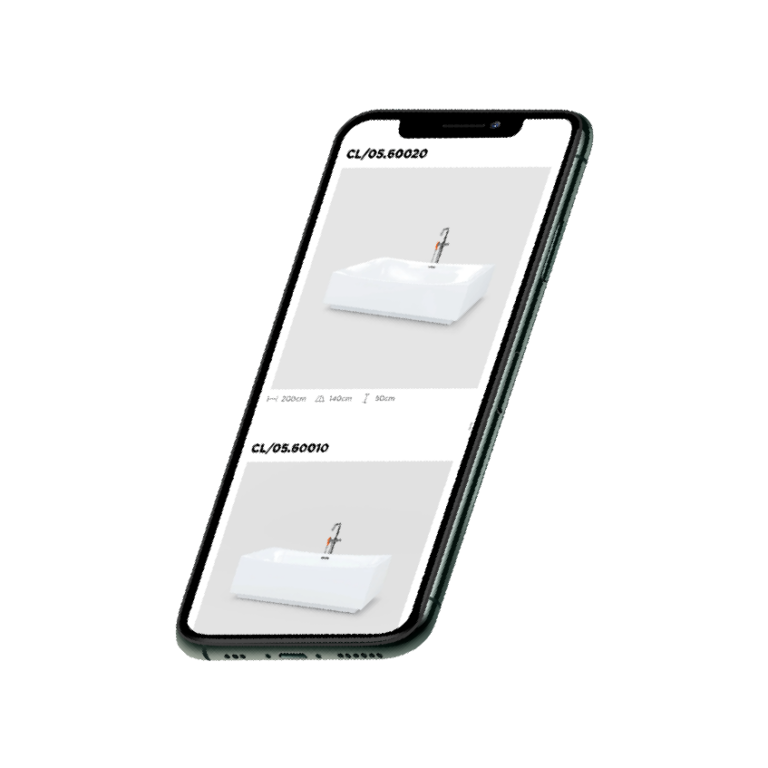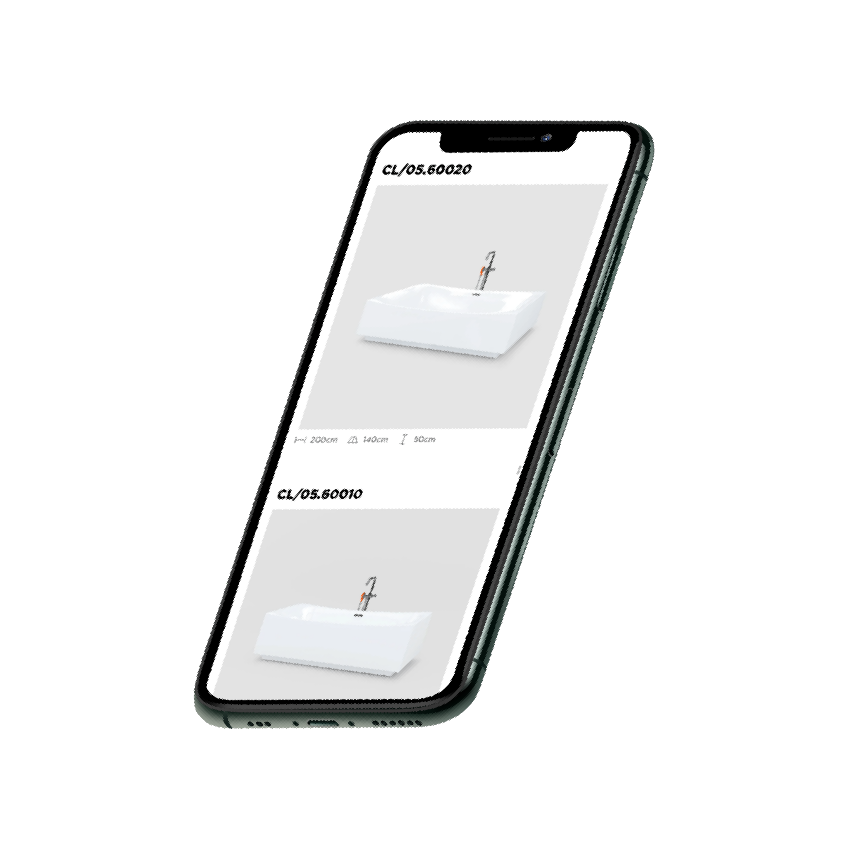 What is a corporate website?
It is a basic website that can be the connection between you and potential customers. With it you will be able to present what your company is, what products and services it offers, where you are, how they can contact you, among other important details about your business. It is the space to capture the essence of what you do and with VOC Digital you can present it in a professional way, a new tool to make yourself known on the web and create a communication channel with those who need your services.
With us you will not only get a useful and functional page, but also with a careful design and attention to detail, being the faithful reflection of what you and / or your brand are.
Benefits of creating a
corporate website with us
Greater presence and positioning on the web
Puede recibir reservas las 24 horas del día, permitiéndole recibir nuevos clientes en cualquier momento.
Being on the web is essential nowadays where more and more people prefer to find out about everything through the internet.
A specialized team will be in charge of creating your site to present your company in the best way.
These types of sites are not demanding like social networks or other platforms and once created it can reach many potential clients maintaining this flow with a good SEO strategy.
Total integration with your brand
It is a service tailored to your needs, following your brand guidelines, respecting your voice and identity.
Increase the credibility of your business
A website can make your customers consider your business more serious and professional and trust you more when purchasing your products or services.
Do you want to have your own website?
Dare to take the next step towards consolidating your company.
Frequently asked questions about our service
We have much more to offer
We offer a wide variety of digital marketing services. Tell us what you need and let's complete that new project.