You still don't have an online reservation system for your company? In VOC Digital we offer you a website with a reservation system that will allow you to gain visibility, increase your traffic and reach a greater number of customers.
The reservation web pages will allow your company to make online reservations for our clients, quickly, simply and without wasting your time.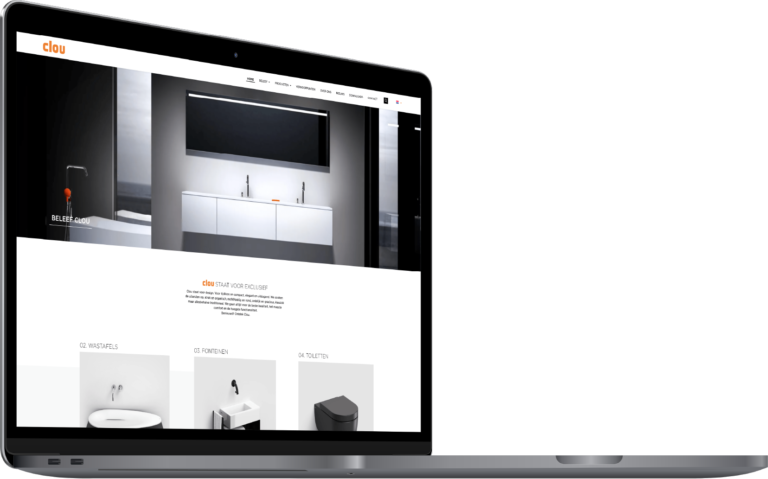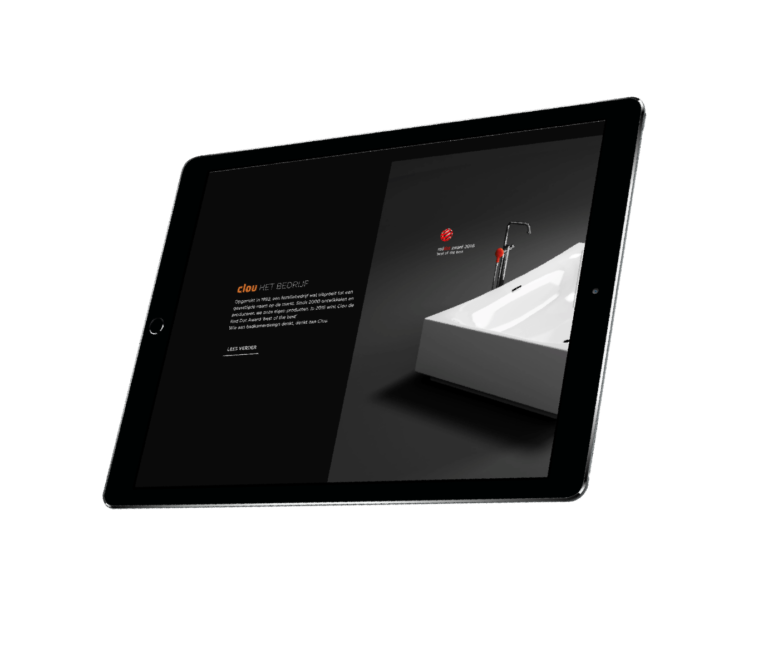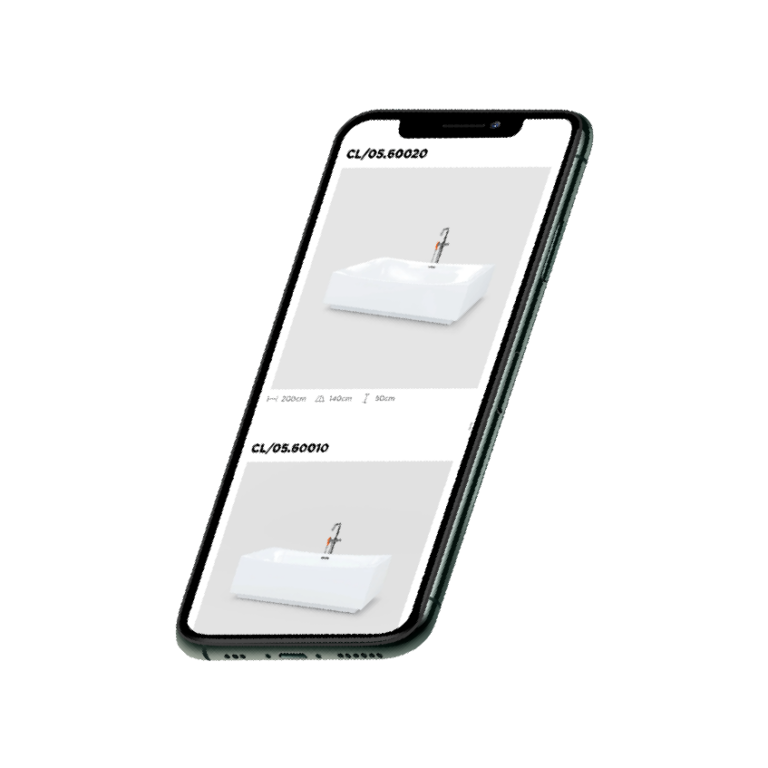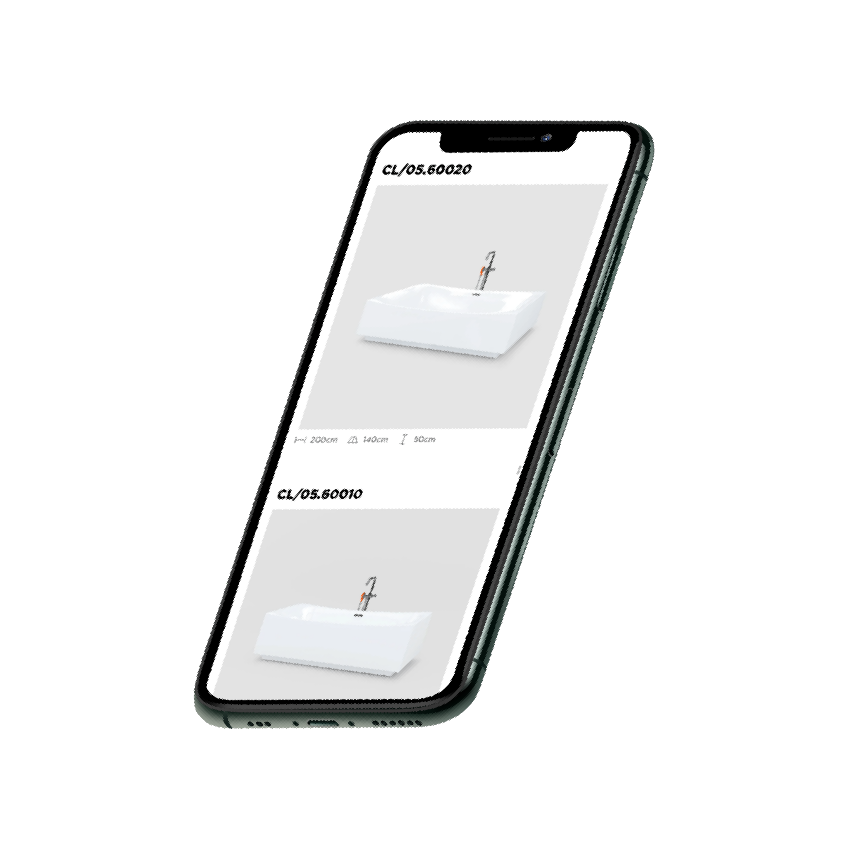 What are reservation web pages?
More and more companies are offering their products and services virtually, and for this you do not need a robust and a super complex website.
At VOC Digital we offer you to build your company's reservation website that enables your clients to save their time and make their life easier.
Hairdressers, beauty salons, hotels, event rooms, lawyers and among others, are the businesses in which a reservation website can be implemented.
Benefits of creating your
reservation website with us
You can receive reservations 24 hours a day, allowing you to receive new clients at any time.
The responses to your client are immediate, making the reservation process much more optimal and simpler.
Convert your website into a totally independent tool, handling your customers' reservations without the need for any manual intervention.
Everything in the same web page, within reach of your company to facilitate the reservation process.
Configuration flexibility
A very complete system so that you have control over the entire reservation process and have all the information at your fingertips.
It is one of the most significant advantages since a website for your own reservations for your company is much more profitable than contracting with third parties.
What are you waiting for to have your reservation website?
Tell us about your company and we will take care of the rest.
Frequently asked questions about our service
WE HAVE OTHER SERVICES THAT MAY INTEREST YOU
We are your marketing agency at hand, in addition to designing your reservation website, we can do much more for you.