Social networks have had a gigantic growth in recent years, so they are a great opportunity to make your company known to many more people, increasing your sales and the recognition of your business. Social media advertising allows you to stand out from your competitors, reach exactly to the consumer who may be interested in your brand and growing your business.
At VOC Digital we design your advertising campaign for social networks from scratch, with the help of a specialized team that will be at your disposal.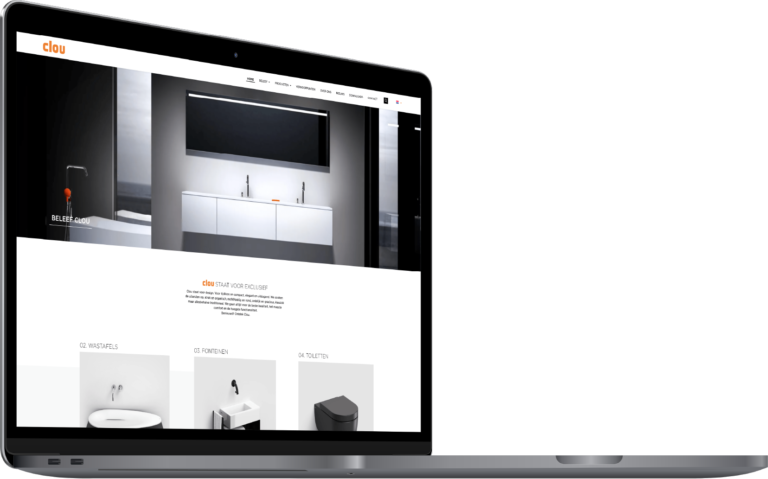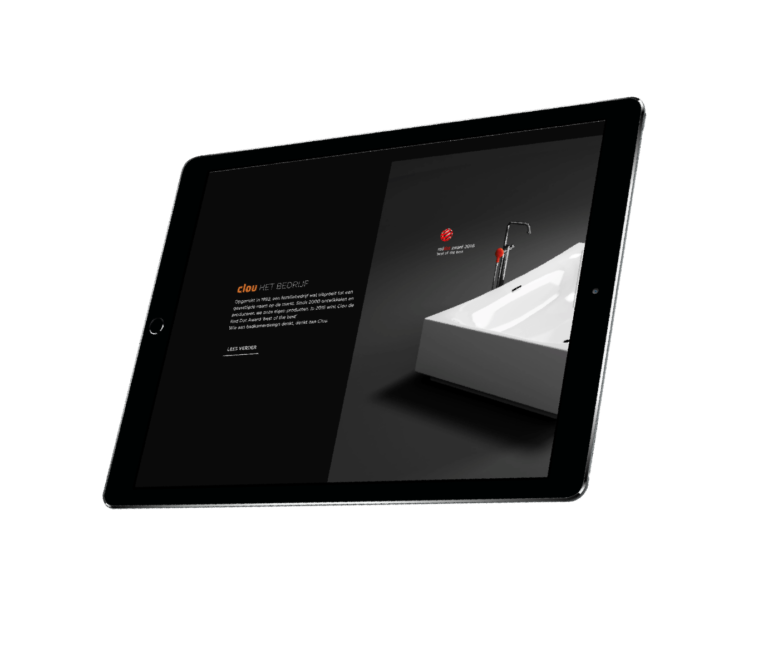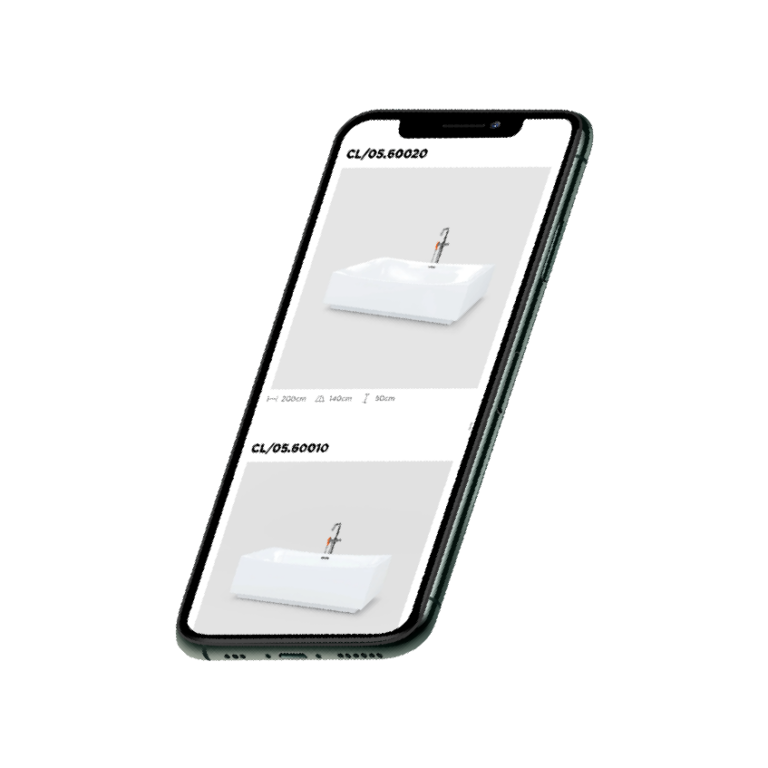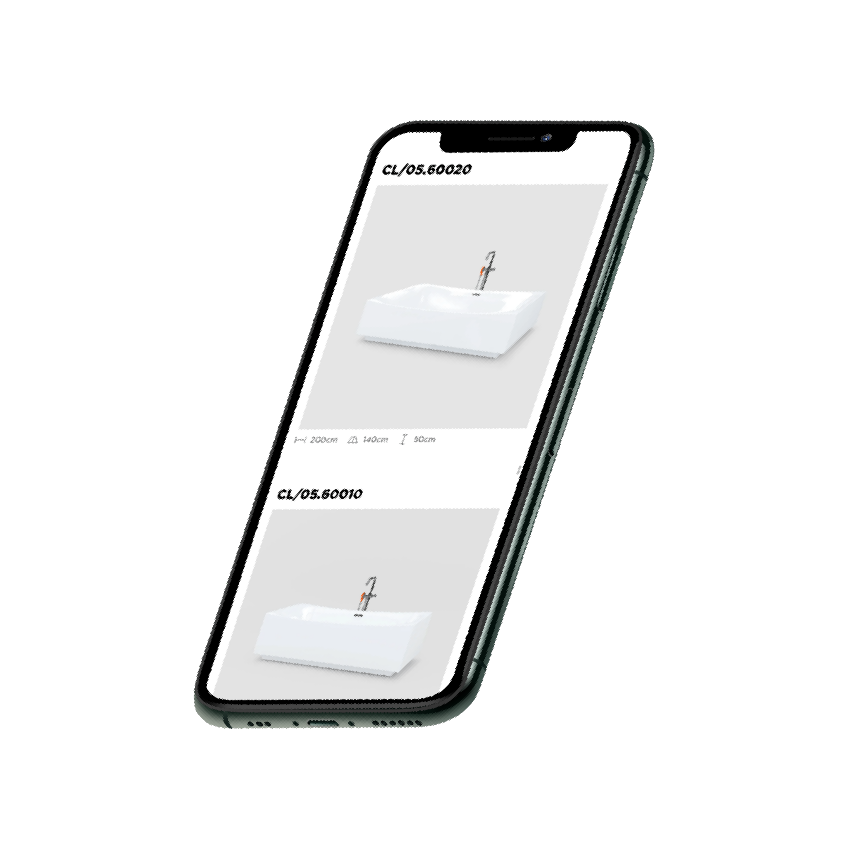 What is social media advertising?
It's a paid way to highlight your content for potential consumers to see, connect with your brand, and increase your sales. You can use different formats in your advertising such as graphic pieces, photographs, videos, and music. With this, you can reach your consumers with high-impact content that grabs their attention. 
Advertising on social networks requires a strategy and a prior study to ensure that the campaign meets the objectives set. At VOC Digital we have a team of professionals at your disposal, and we take care of doing everything for you.
Benefits of advertising on social networks with us
Advertising on social media has multiple benefits for your business
We are not only in the capacity to help you create your campaign but also to design the pieces, create videos, animations or the content that you want to promote
A social media campaign can cost you much less than a traditional advertising campaign
Take advantage of the popularity of social media to reach the right people and have a greater social presence, gain followers and build brand awareness.
In social networks it is possible to segment your ads so that they reach a very specific audience, generating a greater impact with your campaigns
Social media algorithms do not always benefit accounts, but with this service you can ensure that your content will be highlighted and consumed by many.
With this type of advertising you will be able to know more about the people who are interested in your brand, which will help you in future campaigns. 
Still not clear if this type of advertising is the best for you?
Do not hesitate to write us! We will solve all your doubts. 
Frequently asked questions about our social media advertising service
Is advertising on social networks
not what you are looking for?
We have many more services that may interest you